M416 manual pull bolt shells ejection soft bullet assault rifle toy gun gift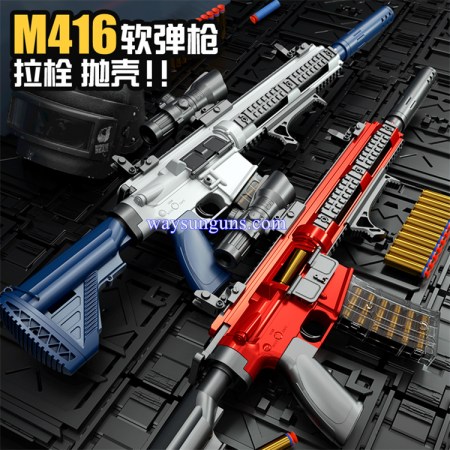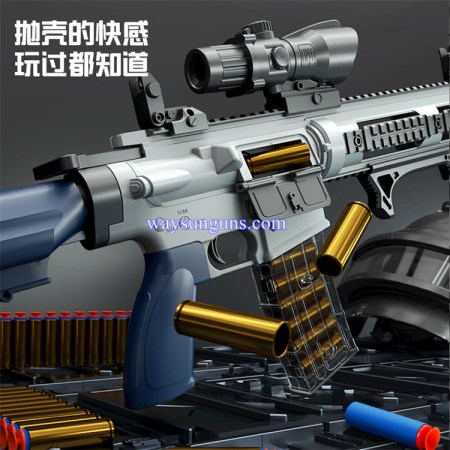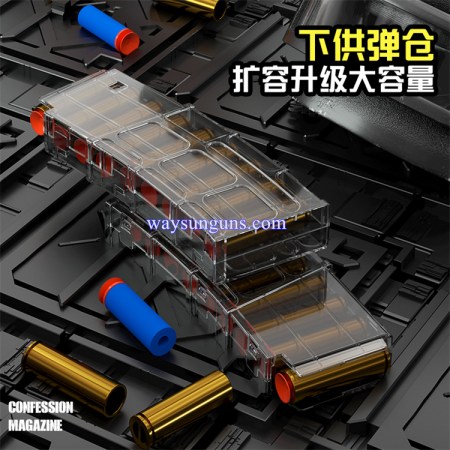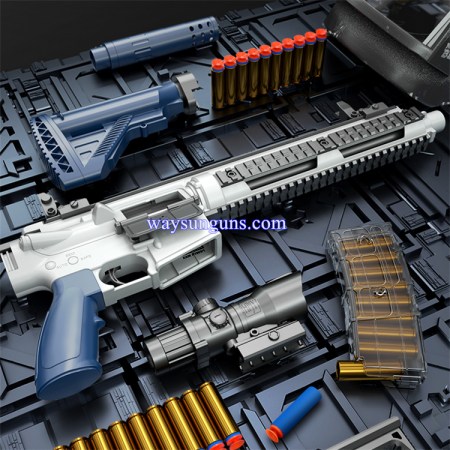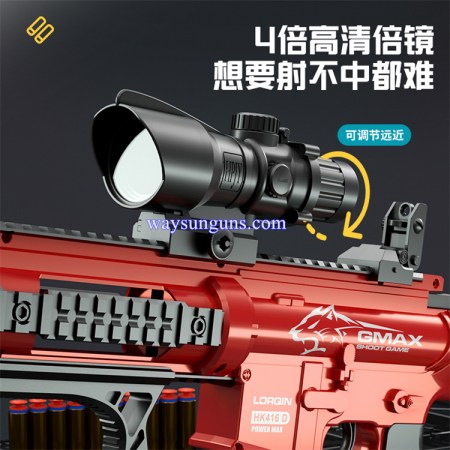 Description
Products include:
gun body, rear support, silencer, magazine, scope, front sight, rear sight, shells * 8, soft bullets * 20, grip, tactical strap
Product Description:
1. Manually pull the bolt and loaded, simulating the shell ejection of a real gun.
2. Safe soft bullets, suitable for children to play.
3. Made of high-quality materials to ensure safety, non-toxic, environmental protection.
4. Fight safely, do not use the gun to shoot people's head and eyes.
5. No tools required, simply follow the pictures on the box can be installed in a few minutes, start to enter the battle game.
Material: ABS plastic, EVA soft bullets
Age range: more than 8 years old
Toy guns are very special products, the transport time may be longer than ordinary products.
If you have any questions, feel free to contact us.